Projector screen installation
CSRA Multimedia can assist with installing your projection screen
Whether the screen will hang on the wall, or you need us to frame up for a disappearing screen and connect the power, we can do it. Let us evaluate your conference room or auditorium to determine the best approach for installing your screen.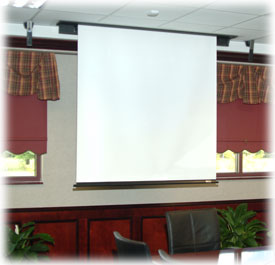 We strive to give you your money's worth on every project we are involved with.
Our team can work with screens and installations in a variety of sizes and configurations. The installed screen will be a complement to your room's decor, whether it's installed in the break room or your newly decorated executive board room.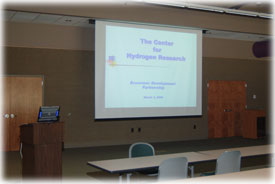 We are ready to go to work for you.
Please contact us soon to discuss your
projection screen installation
needs.