Business photography - look your best
"Every Picture Tells a Story. ." Rod Stewart
That was the title of my favorite songs from the 1970s; I'm starting to reveal my age....
The message is true no matter the date the song was popular - every picture DOES tell a story. What story do you want your business photos to tell?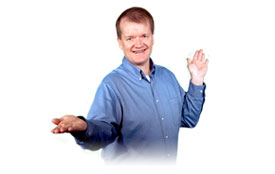 Do you want your photos to convey excitement?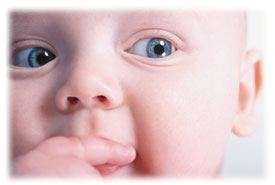 Or wonder?
Your primary objective with business photos should be to move the viewer to action: to buy your product or service, or at least be moved to contact you and learn more.
That is what we strive to help you do at CSRA Multimedia - move the viewer to action of some sort.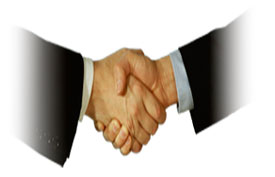 Bottom line - we want the photos that we take for you to generate product or service sales for you. We are committed to your satisfaction.
At CSRA Multimedia we can shoot portrait head shots for your business cards, or full body shots against green screen for a life sized trade show display. We can also shoot photos of your products for display in your catalog, web page, or video shoot. Please click on the links to the left for more detailed information about each of our business photography services.