Your players worked hard this past season. They deserve to be rewarded with a great banquet. Last season had some memorable moments containing sky high elation and some tears and heart-breaking moments.
Let CSRA Multimedia provide the AV equipment that will allow you to showcase the best of the best from last year. Our prejection equipment will allow the audience in the back of the room to clearly see the game-winning play from the highlight DVD that one of the players produced. We can help with the highlight DVD if none of your team or staff knows how to do it.
We can shoot video at the banquet and give you DVD copies to give everyone on the squad. The memories will fade with time, so this disk will become more valuable with each passing year.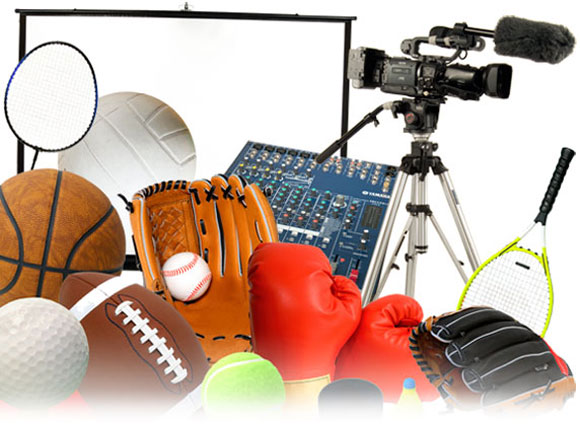 Contact CSRA Multimedia to discuss your upcoming athletic banquet or event. We weren't much of an athlete back in the day, but we feel we carry the ball for your event with the best of them!