Losing a loved one is a terrible event. Yes, it's a natural part of living, but it still hurts to let go...
CSRA Multimedia understands just how sensitive a time this is for you, and we're sensitive to your needs. We can help you with AV rentals. We can also film the service and put it on DVD for you. Finally, we can provide a live webcast of the service for those loved ones and friends that can't attend in person.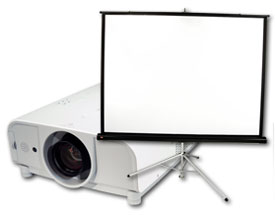 Ever been to a graveside service that you couldn't hear what's being said? We have too. CSRA Multimedia can provide you with a
sound system
and
lapel mic
for the minister that will ensure that everyone can hear the final remarks before the immediate family says their goodbyes to the dear departed.
Need to create a
photo slideshow
tribute for your loved one? We've done a lot of these. We are the exclusive photo slideshow provider for
Cole Funeral Home
in Aiken, SC; we understand the urgency associated with these productions. We regularly get the photos late in the evening on the day before the visitation, and always deliver the finished product in time for the family to get a preview.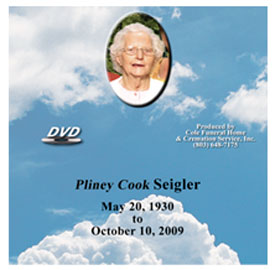 Contact CSRA Multimedia to learn more about our funeral video production services.