CSRA Multimedia can help you before, during, and after your reunion event.
We can help you put together a precious photo montage DVD - always a challenge to get the photos from family and friends, isn't it? After you have the photos and whatever music you need, we can take it from there. You'll get the photos transformed into a DVD with music as well as a scrapbook CD for your computer so that you'll be able to enjoy the photos as well. In fact, why not get copies made for every family in attendance? We can do that too!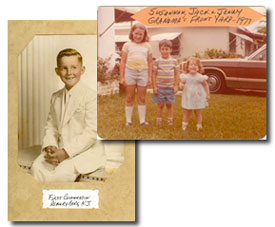 Will you need to rent a
projector
or
screen
for the occasion? What about a sound system or a microphone? We can help with all of that as well.
Making one call to CSRA Multimedia should save you several calls to other companies.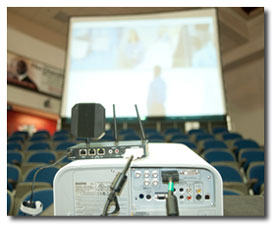 Contact CSRA Multimedia as soon as the date is set so that we can discuss your reunion video production needs.