Weddings - How About A Simple And Economical Video?
Whether it's your big day, or you plan weddings for other people, there are a ton of details to go over. Generally, one of the last details that people get to is the
AV part
of the equation.
Granted, the dress, the tux, the cake are critical components, but so are the videographer, the sound system, and the projector and projection screen.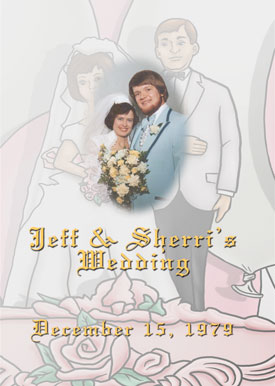 CSRA Multimedia can lift these burdens off your shoulder. We know what we're doing, so leave this part of the burden with us. We have the right screens and projectors so that your gathering of 50 or 500 will be able to see all of those precious photos of the couple growing up. If the reception or wedding party is large enough, we can connect the video cameras to the projection system so that the people in the back can still see every precious detail.
In case you need sound for your special day, we got you covered with that as well.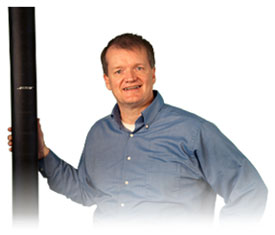 Maybe the crowd is on the smaller side, and you just need someone to capture the moment on
DVD
. We can do that too! HD cameras recall let you see the event in gorgeous color and detail. We'll be able to make the
DVD copies
for you as well, whether you need one extra copy of 100!
Need to stream the wedding or reception live to family and friends who can't be there? Yeah, we do that. Please visit our live Internet webcasting page to learn more.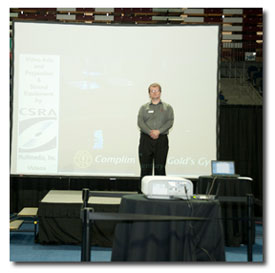 We can also produce the photo montages and take video clips from the couple's childhood for those precious roast videos.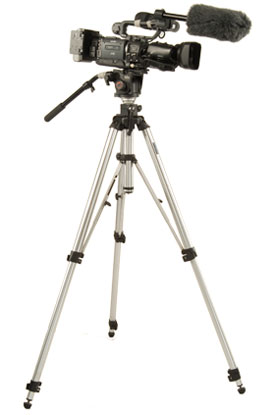 Please contact CSRA Multimedia soon and see how much we have to offer you. Wedding videos and productions are just the beginning of what we have to offer!