Quality audio = a quality event or production.
That's pretty much a no brainer. So is calling CSRA Multimedia for audio equipment for your next event. We stand behind everything we use or do for you - I even show that as a pun with pictures to the right - I'm standing behind my work (Photoshop rocks!!!).
Seriously though. We take pride in our work and it's extremely important to us to be able to do a good job on your projects. If you will be working with us on a video project and we'll be doing a voiceover, our Electrovoice ND-27 mic and articulating arm (shown below) allow us to capture a crisp & clear audio signal that will be a breeze to edit.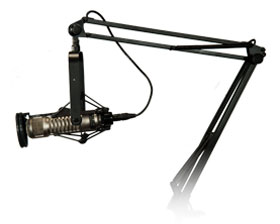 If you need audio on location for your event, look no further than CSRA Multimedia. Our arena filling Bose L-1 system will give everyone a clear, enjoyable listening experience that's never too loud. We can rock the house if you need us to though...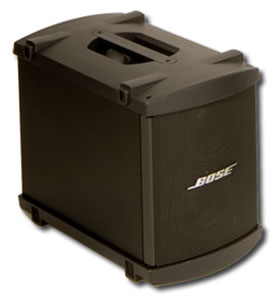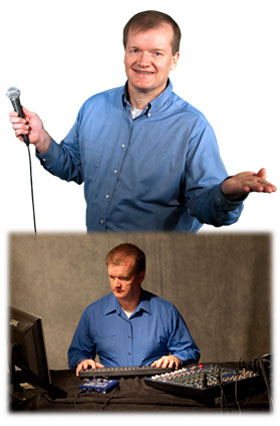 Your place, our place, indoor, outdoor - it doesn't matter. We will deliver on our promises.
Please contact CSRA Multimedia today to discuss your audio equipment needs. We'll pull together the tools you need and take care of everything if you need us to.