Capturing and producing the workshops for the virtual audience.
It hasn't been that many years since the only way you got to see the presentations given by the experts was to travel many miles and attend the conference. It was a large expense in both time and money, but you had to do it.
In the era of shrinking budgets and staff, traveling to see and hear the presenters is even more of a challenge.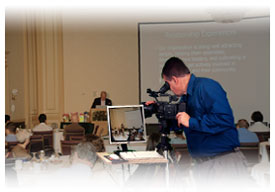 The great thing about expanding your knowledge base in this era is that a lot of conferences and workshops are available via the Internet or on DVD and CD. You might not be able to ask your questions at the meeting, but you can watch the presentations and hear what the speaker had to say, and then call or email the speaker and get some one on one time at your convenience.
CSRA Multimedia can take care of all the technical details of setting up the cameras, connecting to the sound system, etc. and then capture all of the presentation in beautiful high definition video. After a few hours of editing and combining the slides with the footage, you will have a training video that can be output to DVD and/or uploaded to your professional organization's web site.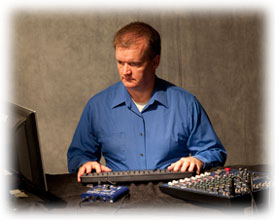 A bonus for your organization is that now you have webinars and DVD that you can charge your members to download or purchase and view. This is an additional revenue stream that can help offset the expenses of running your conference.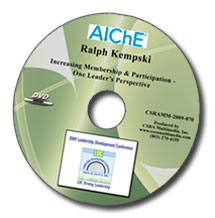 Contact CSRA Multimedia to discuss your upcoming conference or webinar.