Flash is a truly indispensable tool for your website or CD project
Flash is an amazing tool for designing an awesome website. You can take a handful of photos and create a wonderful addition that will really make your project stand out.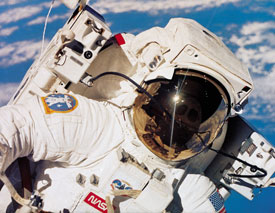 Flash videos can give your website or CD project an out of this world look!
CSRA Multimedia can work with you to combine your photos, text, videos, etc. and create a stunning piece that will make your website visitors stop and say "wow!".
A Flash project can also be created for your interactive CD that is a compilation of the three day workshop you company sponsored, or computer based training project
The example below was created for Harris Pest Control. It really doesn't take a lot of time to add this sort of distinctive feature to your site.
We will work with you and your budget to assure you have the best product that you can afford. Please visit the Flash pages we have in the sidebar to learn more.
Please contact CSRA Multimedia so that we can get started creating a Flash video for your website or CD project today.