Search engine optimization - be found
It's not enough to have a nice website. People need to find it. Otherwise, you just spent a bunch of money. Instead, you want your website to be an investment that has a huge ROI.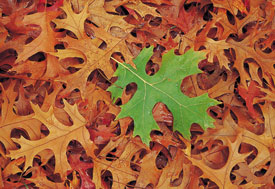 Search engine optimization ensures that your website stands out from the rest.
Search engine optimization allows you to utilize the tools that Google and other search engine companies use to rate your website against others.
There are over 200 parameters that Google uses to rank your site. Some of the parameters include: keywords, having links to other content on each page. Devoting an individual page to a single product or service, rather than having all of your services on the same page.
We have been certified in search engine optimization, and can put this knowledge to work for your site.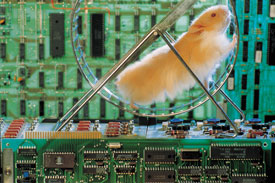 Search engine optimization allows your website to work at optimum efficiency 24/7/365.
Investing in search engine optimization for your website will be an investment that will pay dividends for years to come.
Contact CSRA Multimedia today to discuss search engine optimization on your website.