Website creation - the process
Creating a website takes a lot of work. We will have to decide on a layout that works based on the type of content that you have. We will need to know how many pages you will want for your site.
Next, we'll need to know the colors you use in your business literature or on your signs. Being consistent helps with brand awareness.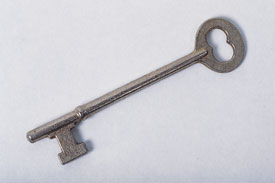 Your website is the key to creating more business, especially in our global economy.
We will be asking you for many things so that we can create a design layout.
Once the design layout is created and approved, the real work begins. We will be needing content from you. This will be the text, photos, flyers, links, etc. that we need to add to the pages to communicate your message.
How much will your website cost? Our best answer is, it depends. That would be like going to look for a car to buy; it depends on the size, style, features, new vs. used, etc. You get the picture.
We will work with you to develop the project scope. This will enable us to determine an estimate of what your website will cost. We can then decide with you on how much of the project you want to do now, and how much we will do in future campaigns.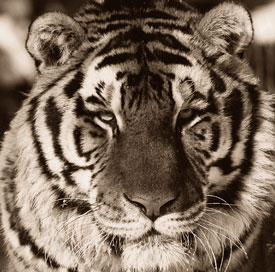 It's a jungle out there without a good website! Let us build one that works for your business.
You can relax when working with CSRA Multimedia. We've done enough websites to know how to do them efficiently and cost effectively.
Please contact us today to discuss creating a website for your business or organization.