Website hosting - affordably priced
Once your website is built or redone, you need to host it somewhere. We can help you with that. CSRA Multimedia can provide you with an affordable hosting solution for your website. We can provide both Linux and Microsoft 2008 server hosting.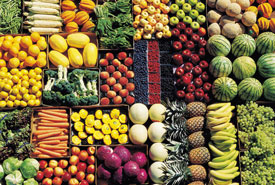 Website hosting - where the pieces are stored and accessed.
All of the servers come with the latest virus protection and are backed up daily to ensure that your data is safe and secure.
We will set up your account with as many email addresses as you need. It's easy to add more if needed later on.
Migrating your site from another service is a snap; we've walked that trail many times.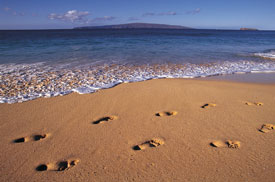 Please contact CSRA Multimedia to discuss your website hosting needs.