Technical support before, during, and after the meeting
Okay, the boss put you in charge of the meeting, you ordered the AV equipment, spent all day trying to figure out how to hook it up, and it isn't working properly. You restarted the laptop and projector several times, but the laptop display doesn't show up on the projector screen. Or, how about this - you received presentations from all of the speakers ahead of time (almost never happens) and tried to preview everything hours before the meeting. Something's wrong - the university professor used a maze to assemble his presentation and inserted Quicktime videos into his slides. Your Dell laptop running Windows XP on Vista doesn't play the videos embedded in the slides. You are definitely not having a good day.
You are mentally evaluating your options:
1) Resign
2) Give my resume to all of the presenter who don't work for your company
3) Call someone for help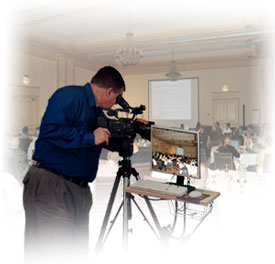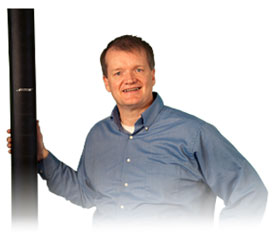 Option #3 is the best answer. But, who to call? Does anyone in your department know how to do this? How about the IT guy that no one has ever seen in daylight?
The someone to call would be CSRA Multimedia. We've been configuring, running, and trouble shooting corporate presentations and workshops for over 12 years. We've been there, done that, sweated and fretted through that.
The best time to call CSRA Multimedia is the day you find out that your company or organization is flawing a meeting. Let us discuss the entire meeting agenda, audience room layout, etc. This information will help us help you make informed decisions that can save you time, money, and several anxiety attacks.
CSRA Multimedia can recommend the appropriate projector, laptop, microphone arrangement, etc. to ensure that all of your presenters and the audience are able to experience a premium performance from the AV equipment you rented from us.