Create a tribute video to preserve your family's personal history
Maybe you've been meaning to get your parents to sit down in front of the video camera and have them tell their story. Perhaps you planned a trip to go see Grandma or your favorite aunt and video tape her story. The list of well-intentioned desires and plans goes on and on.
Unfortunately, you never made the trip, did you? Maybe something happened suddenly. You feel guilty but that doesn't help matters now, does it?
Instead of getting depressed and beating yourself up for not doing something while your loved one was still here, why not create a video of interviews with family and friends? This would be a great tribute to someone who holds a special place in a lot of hearts.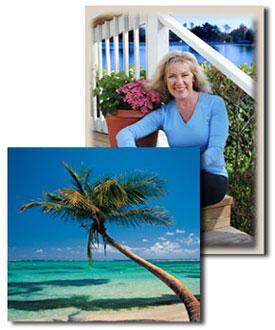 A tribute video would be a great way for family and friends to relive the special moments with a special person. It might hurt, it might bring tears, but the tears would be mingled with laughter.
This may seem like an odd thing to suggest when family is gathering after the memorial, but there will probably never be another chance to grab a few seconds of footage of your cousins saying their goodbye to Grandma or Uncle Bill. It would be great to send them a copy later on.
Several of you might get out the old family albums and find some treasured photos that you haven't seen in years that really bring back memories. Why not tell a story about the photo, and include the photo in the movie? Maybe there's a really cool piece of artwork or furniture at your relative's house that brings back a flood of memories.
Go ahead, snap a photo or two on your smart phone to include in the movie. Don;t panic if a;; pf this seems way over your head as far as how to do it, that's where CSRA Multimedia can jump on board and help you with the parts you don't understand or don't have time to figure out.
Remember your first plane trip, when you were nine, and you and Mom and Dad went to visit Grandma at Thanksgiving? Remember how excited you were? This would be a great time to capture your thoughts on video, as well as everyone else's favorite Grandma memory.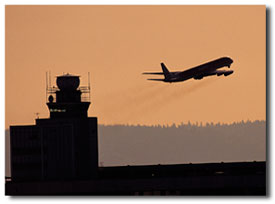 Maybe your favorite Aunt and Uncle had a farm that you spent a summer or two on when you were growing up. Remember that old shack out in the field that you and your cousins spent hours having adventures, even though you had been told time and again not to play around there? Aw - youth!!!!!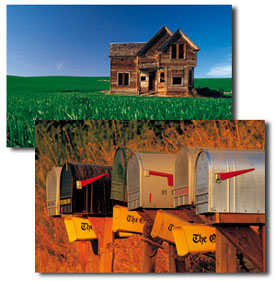 Whatever you do - get the video camera or smart phone out and record a few tribute memories from everyone while they're together. CSRA Multimedia can take the videos, photos, etc. and whip up a wonderful tribute to your loved one.
Please contact CSRA Multimedia discuss creating a tribute video to preserve this portion of your family's history.